We have handicap parking spots.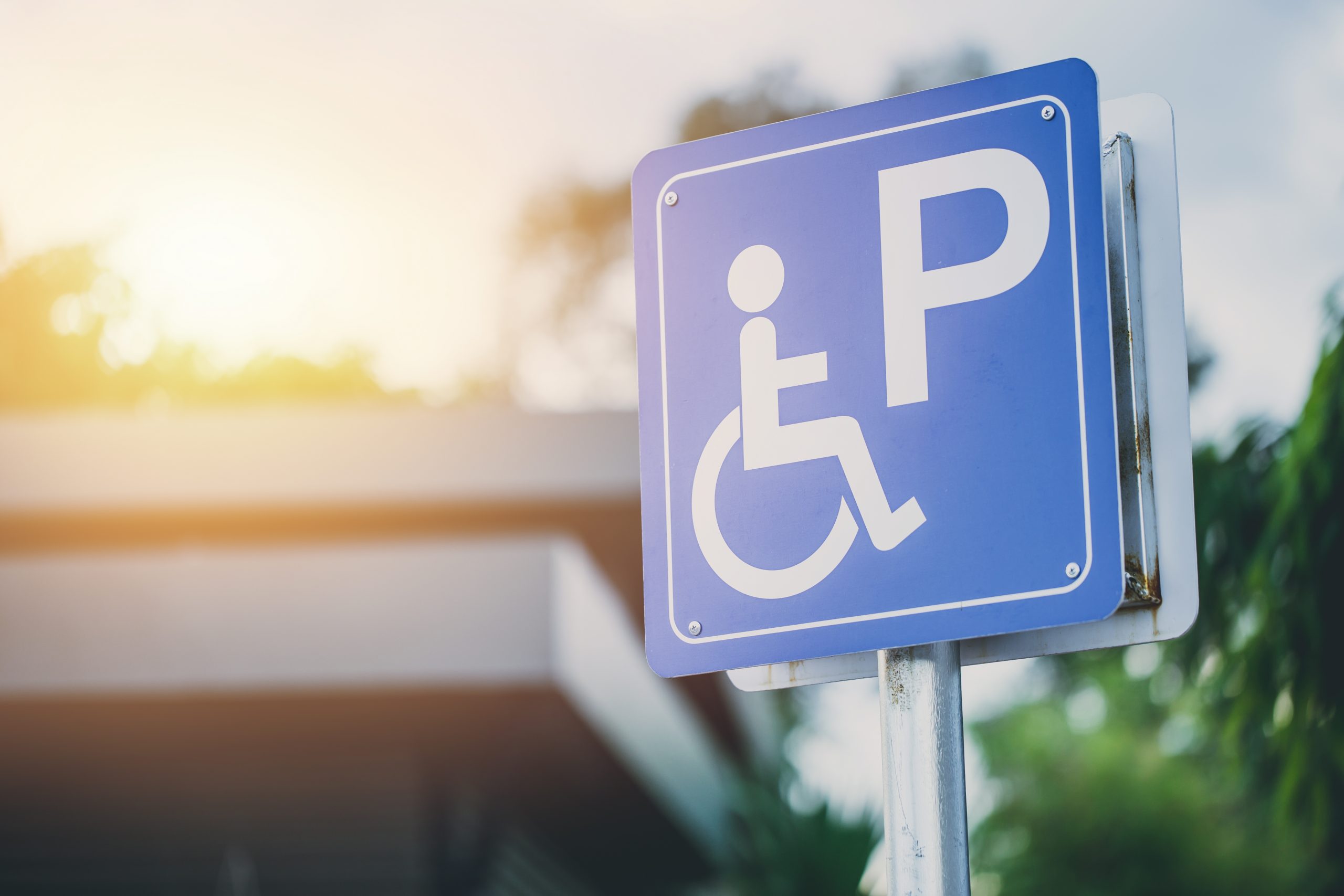 At Dalen Parking, we take everyone into consideration. Our goal is to make traveling easier for all our customers, and we strive to be the best parking option for people with all types of needs. If you need handicap parking, you are guaranteed a parking space in immidiate vicinity of the reception, so that luggage and other equipment is easily and efficiently carried out. 
If you have a wheelchair, it is important that you inform us of this when you complete your booking. This is crucial so that we can provide the best possible service on arrival and while transferring to the airport. 
Email us at post@dalenparkering.no to inform us if you need handicap parking when you arrive at Dalen Parking. 
No extra fees for handicap parking
Dalen Parking is, and will continue to be, the cheapest option for parking at Gardermoen Airport. It is natural for us that this includes handicap parking, and that's why we don't charge anything extra beyond our fixed price. 
We look forward to assisting you on your arrival and departure, so that you can enjoy your travels. 
 Dalen Parking – parking for everyone! 
We can take care of your car while you're away
At Dalen Parking we offer car service at Gardermoen, such as car wash and polishing, interior and exterior washing, and a number of other cleaning services for your car, so that your trip home from the airport is that much better. A lot of us have a busy everyday life, and extra car service might not be prioritized. 
When you're out traveling, why not get the tires changed, or get your car washed and polished while you're at it? Starting your journey home by getting into a freshly cleaned car is fantastic. And it is of course up to you whether you want your car washed on the inside, outside or both.